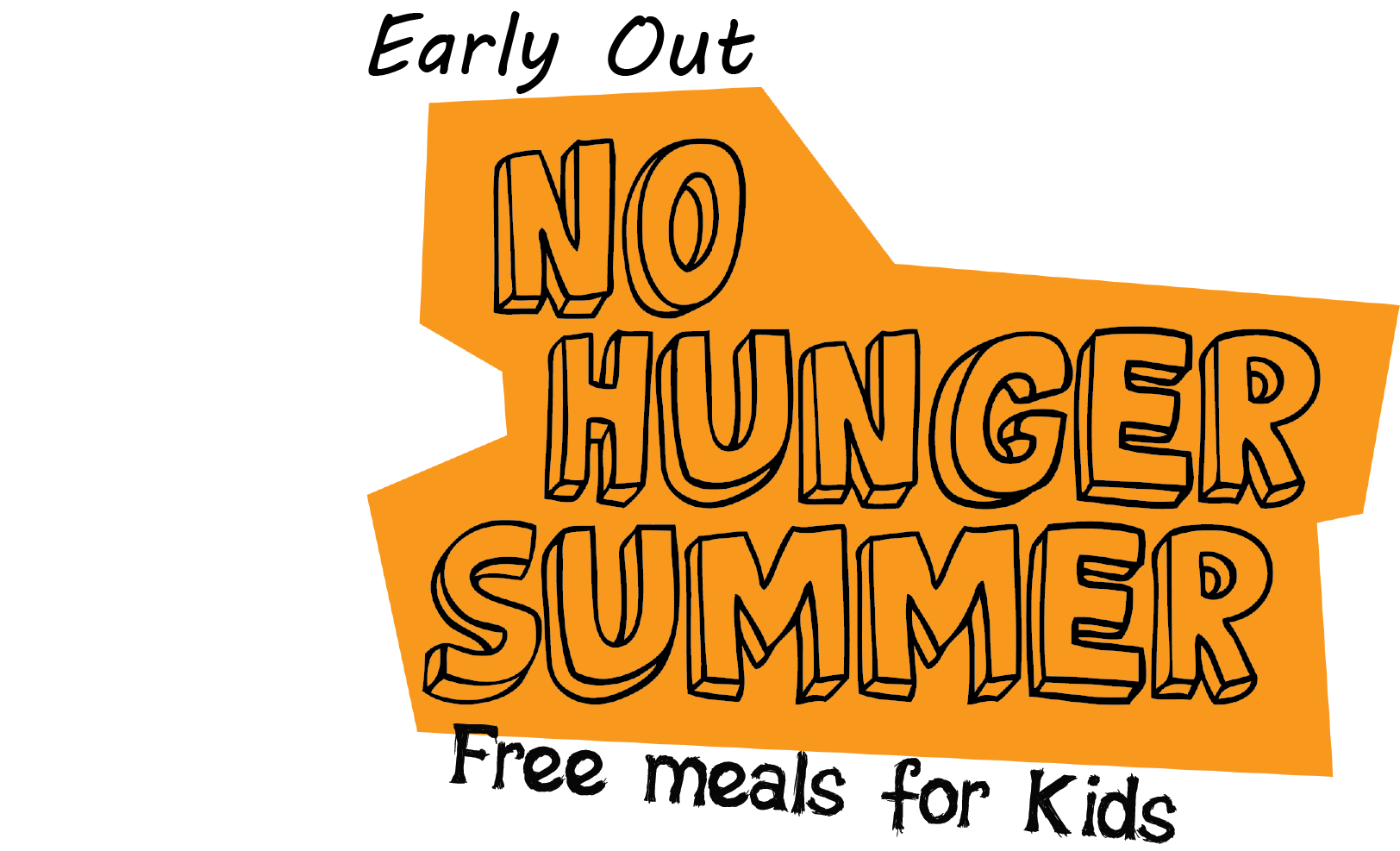 Early Out, No Hunger Summer: FREE Meals for Kids
Due to the COVID-19 Panademic, Second Harvest Community Food Bank has partnered with community organizations within their 19-county service area to provide meals to ALL youth within our communities (Up to 18). Below you will find a list of site times and locations; TOGETHER we will get through this!
For more information on the pandemic, click here .
Kansas Site Locations
| County | City | Site | Address | Dates | Times |
| --- | --- | --- | --- | --- | --- |
| Brown | Horton | Kickapoo B & G Club | 883 112th DR | 3/27/20 to 5/21/20 | 11:30 am to 1:00 pm |
| Doniphan | White Cloud | Iowa Tribe | 3345 Thrasher RD | 3/27/20 to 5/21/20 | 11:30 am to 1:00 pm |
| | | | | | |
Missouri Site Locations
| County | City | Site | Address | Dates | Times |
| --- | --- | --- | --- | --- | --- |
| Buchanan | St. Joseph | Bartlett Center | 409 S 18th | 3/24/20 until further notice | 11:30 am to 1:00 pm |
| Buchanan | St. Joseph | Sojourn Church | 1825 Savannah AVE | 3/24/20 until further notice | 12:00 pm to 1:00 pm |