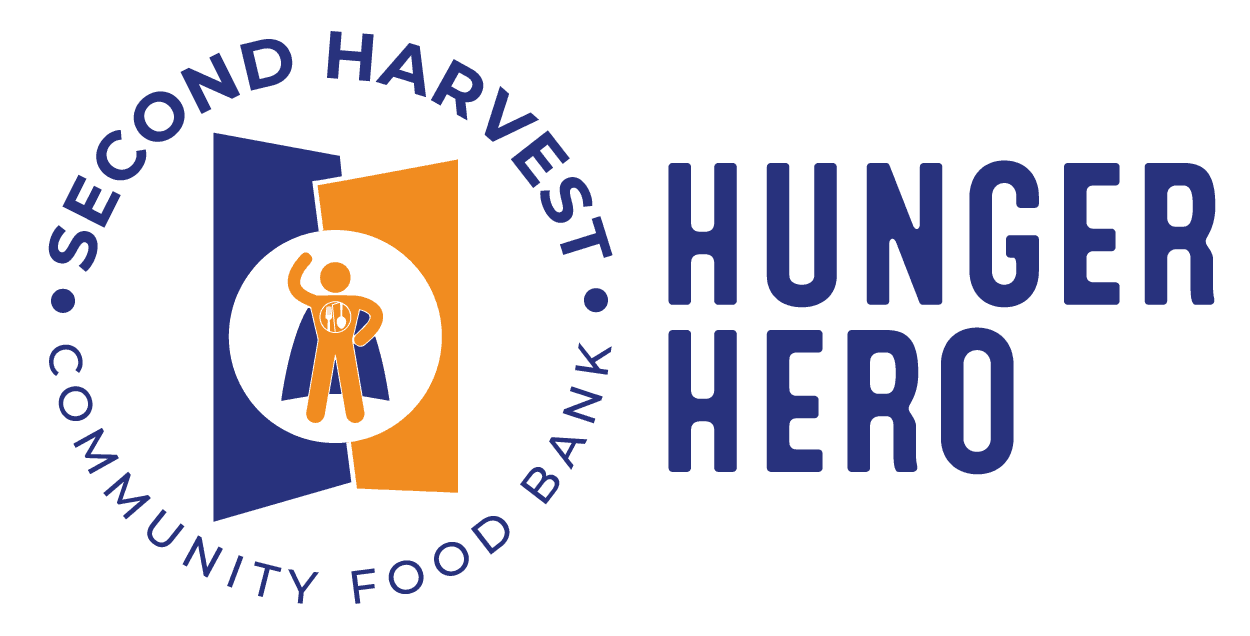 Making a difference…. Monthly
Hunger Heroes is Second Harvest Community Food Bank's 'Monthly Giving' program. Each month these generous donors make an impact to nearly 52,000 children, families and seniors may suffer from food insecurity in Northwest Missouri and Northeast Kansas. Of these people, 1 in 4 are children. Being food insecure means a person doesn't know where their next meal will come from. Many of these individuals have limited access to food which adds to their meal gap. 
YOU, can make a difference monthly too.